Best Indian Premiere League individuals records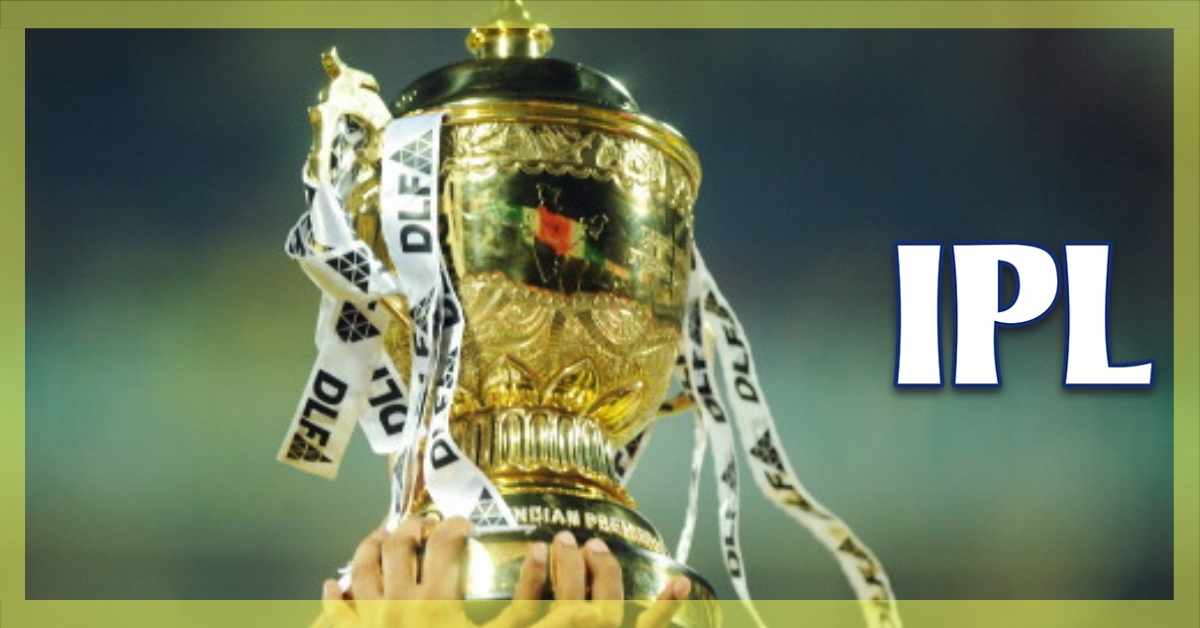 ---
IPL is the Indian Premier League abbreviation, a Twenty20 cricket tournament in India. It is the most famous and expensive cricket league in the world. The Indian Premier League is the biggest cricket event in the world.
It's a Twenty20 competition played between eight franchises, each playing in two matches twice in the season. The players from all around the world play in this tournament, making it worth a watch for every tournament.
Thus with all the competition, it is obvious that individuals make some interesting records. Today you will be looking at some of the individual records of batting and bowling.
More About IPL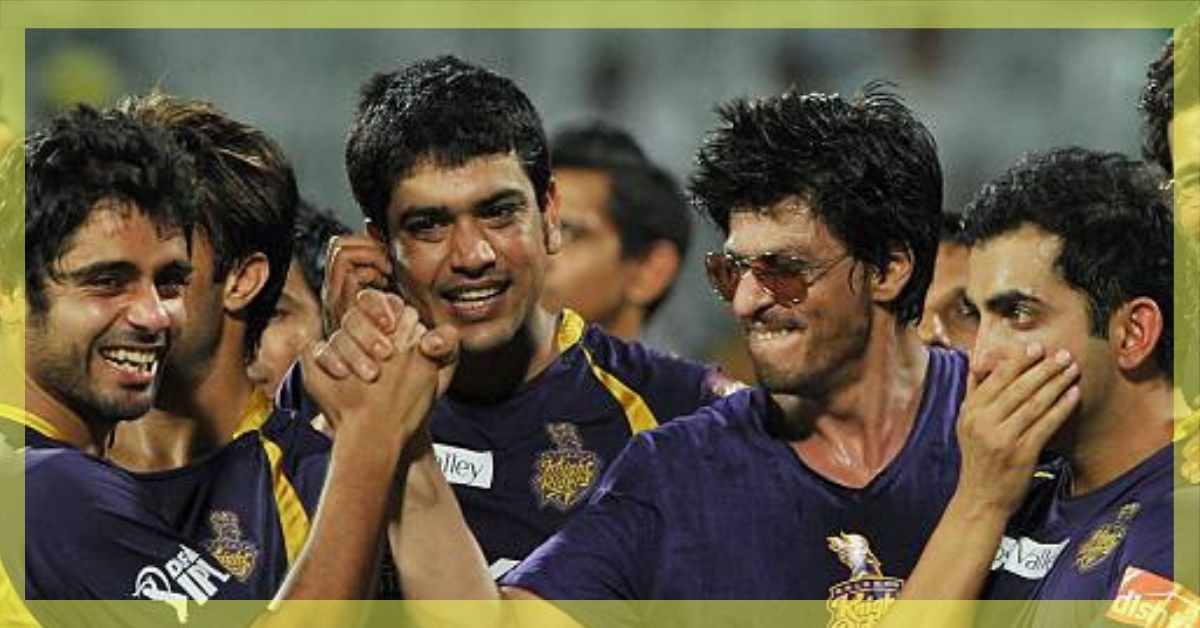 The IPL is popular in India, but it also has a strong following abroad; the season play this year from April to July ensured that every match was witnessed around 50 million times on TV sets across 150 countries and territories.
For instance, the opening match between League T20 champions Kolkata Knight Riders and Kings XI Punjab, a game witnessed by over 15 million TV viewers, attracted a cumulative viewership of 103.1 million viewers in the week that it was played.
The team with the most titles is Mumbai Indians, who have won five over their seasons. Chennai Super Kings are second with four titles, while Rajasthan Royals and Mumbai Indians are tied for third with one title each.
The IPL has earned itself a substantial amount of fame both in India and abroad, with lucrative deals providing increased viewership on TV and increased opportunities for brands to advertise.
The league was started in 2008, and it is continued till now. The team varies from season to season, but on average, eight to ten teams based out of ten cities of India fight each other to win.
Bowling Records In IPL
Highest Career Wickets In IPL
Lasith Malinga tops the list in bowling records of most wickets in IPL. He is one of the greatest bowlers globally, and he continued to show his level of bowling in IPL. The Mumbai Indians team selected him, and he took a total of 170 wickets playing 122 matches for the team, which is quite impressive. Another player who comes to the list is Amit Mishra, Dwayne bravo, etc. They also bowled well in their  IPL career.
Best Bowling Figures
The best bowling figures mean the bowler is taking wickets by giving fewer runs to the opposition. So Alzarri Joseph, who plays for the Mumbai Indian, took six wickets in a single match by giving just 12 runs. Now, this is one of the great figures every bowler tries to do. Sohail Tanvir came second and took six-wicket wickets for fourteen runs. He was a player of the Rajasthan Royals, and he did this in the first season of IPL.
Hat Tricks
Hat- tricks are terms given to when a bowler takes consecutively three wickets in a row, and hence it is very difficult for the bowler to do. However, some bowlers have done it and helped their team win the match. Laksmipathy Balaji took the first hat trick of IPl on ten May 2008. Sam Curren, who has become the youngest player to take a hat-trick in the Indian Premier League (IPL), is another great bowler showing his potential to this very competitive league.
Batting Records
Best Of All Time
IPL has witnessed some of the very great knocks of many great batsmen; one batsman who made his way to the top is Virat Kohli. He is a player from Royal Challenger Batsman and a great batsman of the world. He is currently an all-time high scorer of IPL with over six thousand runs in his bag. He has played a total of 207 matches for RCB since the starting of IPL. He has scored so many centuries and has led his team to victory, and that is why he is considered one of the best batsmen of the IPL.
Highest Score
If you talk about the highest score in the IPL, then Chris Gayle from RCB is way over the top by scoring smashing 175 runs in a single match. It is the best score anyone has played in IPL history, and in his Inning, he scored a lot of sixes and boundaries that put up a great show for the fans. He played his career-best innings against Pune Warriors India on 23 April 2013. Brendon McCullum also had established his name by scoring an impressive 158 runs not out against RCB when he was playing for Kolkata Knight Riders.